Take a look at your business and you will see that you have customized business cards, customized product labels, and even customized packing bags. So, why not get custom fruit stickers as well? Just like all the other things, getting these will help your business in several ways.
If you do not know how these fruit stickers are going to be beneficial for your business then you are in the right place, here we will get you through everything you need to know.
The following are the top 5 reasons why you must get custom fruit stickers.
Customized fruit stickers will provide you with a competitive advantage in the market
Taking a look at the world out of your business the harshest thing you will note is your market. There always stays a high market competition. It is always harsh on you unless you are on the top.
Being on the top makes things better for your business and customization is an important part of getting on the top in market competition. The thing about these stickers is that they can help you get a competitive advantage in the market which will come with a lot of additional benefits.
Products with your stickers will do great at marketing
Consider someone getting fruits with a custom label on them and giving that fruit to someone else. Now if that person pays attention to the label and likes the fruit quality you will just have a new customer. Customized stickers can help a lot in marketing in this way.
Customer loyalty becomes better with customized fruit stickers
If there is some customer that always checks the stores but does not find anything good. If you have the right quality fruit present at your store with your custom label, you might just change that customer into a loyal one. With every loyal customer, your business will thrive, and it is one of the biggest reasons why you must go for customizing fruit stickers.
Customized fruit stickers provide a major advantage in the digital era
Everyone is connected to the digital world these days and people pay attention to the smallest of details. Even before going fruit shopping, people do their research. If you have customized fruit stickers, then they can provide you with an advantage in the digital era. In this way, finding your store and getting the right fruit will be convenient for every customer.
Customized stickers cab bring better customer satisfaction
Customer satisfaction is also a major factor for a business to be successful. With the custom labels, you can make your customers satisfied as ever because they can get the right fruit, the right bred, from the right community and everything according to their requirements without any confusion.
Final Verdict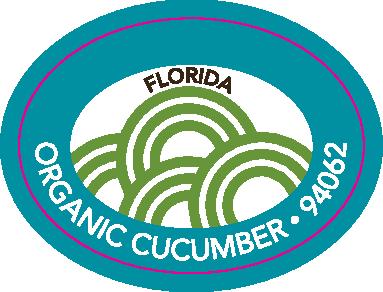 Custom fruit stickers are just like every other item that you customize for your business. So, instead of ignoring this little detail, you must pay attention to it as it can be one of the reasons your fruit selling business becomes a lot more successful. Get the best stickers for your fruit business at Plu Label Stickers.