Best manufacturer of custom fruit stickers and PLU labels
YES We Are Open 8am-8pm 7 Days a week
The importance of custom fruit stickers and Plu labels cannot be overemphasized - most major retailers want their produce labeled for self check out and manual price look ups. The demand for labeled fruits and vegetables has resulted from the retailers preferring or requiring labeled produce over non-labeled produce. At Plu Label Stickers, we are committed to helping you figure out how to build your own custom PLU sticker and determine if a barcode is needed.
If a GS1/GTIN barcode is required we can help you register for your GS1 designation, develop the remainder of your barcode number, create your barcode image, and upload your barcode to the DataBar system. DataBar is used by all the major retailers to pull their PLU information from.
More About Us
Most farmers and packing houses really like our PLU-1000 automatic electric plu sticker machine once they see it in action. Check out the below video of the PLU-1000 in action: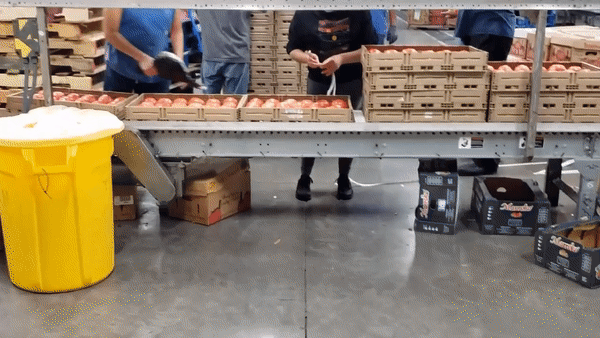 For more info and to order a PLU-1000 head over to our parent companies website, click the below order now button.
ORDER NOW
Satisfied Customers
Over 211 customers have been made happy, courtesy of our excellent services. Kindly click on the images to see the story behind each label.
---

---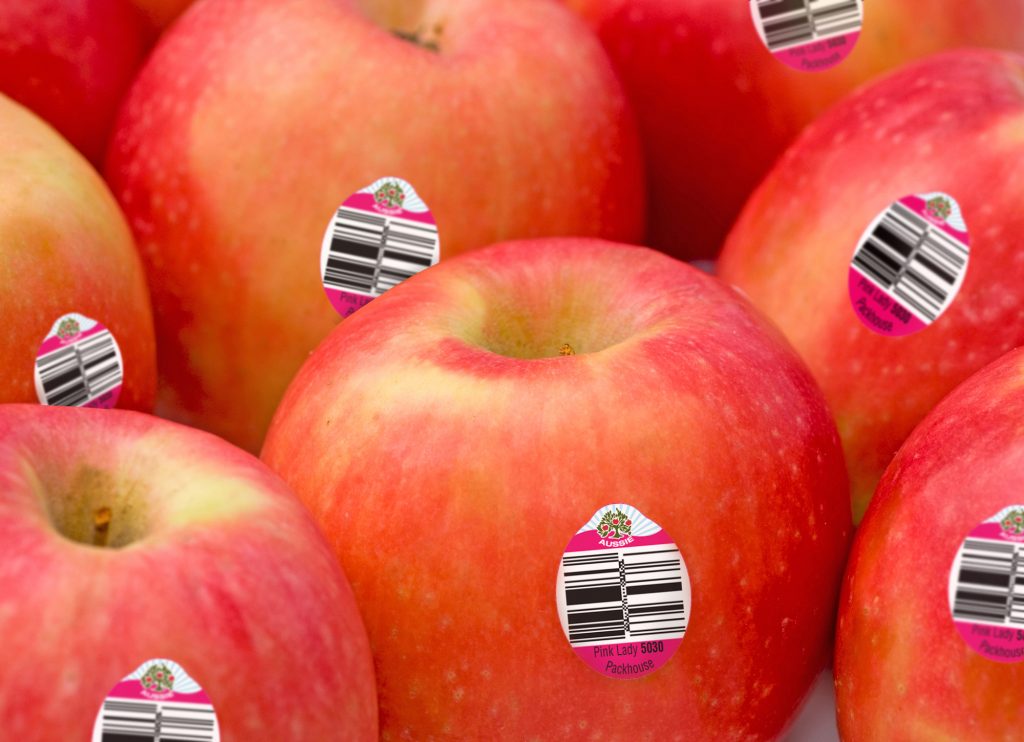 ---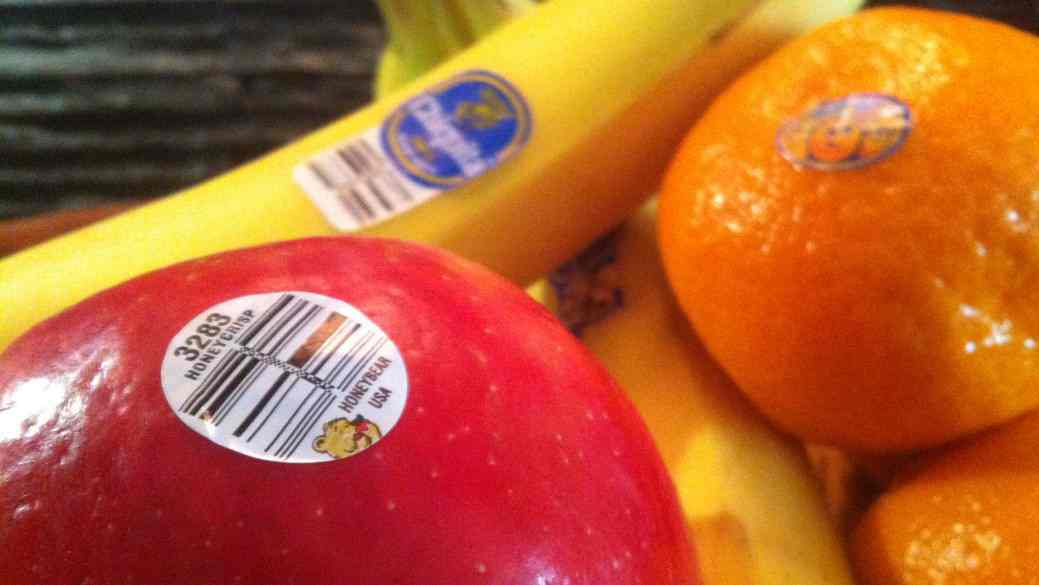 ---

---

---
Mailing Address
17025 Harvest Moon Way, Bradenton FL, 34211
---
Call us
---
Email us
Do you use Price Gun Labels?
If so you have to check out
www.AmericanPriceMark.com
our parent company. We carry price guns, price gun labels, price gun ink rollers and much more. People also call them label applicators, gun labels, price markers, and tagging guns just to name a few. Come check us out, you might find something you need.
Testimonials
Naples Fresh
Average rating:
4 reviews
Feb 10, 2022
Nutrien AG salesman
The growers that we sent the labels too were very happy with the quality and the grower I ordered the plu gun for was extremely pleased with how well it works and said he will be buying another one at some point. It was a pleasure working with you, your now set as a vendor for us, we will be using you and your company more I'm sure of that and I will stay in touch.
Feb 10, 2022
Grower at Naples Fresh
Working with Rob and PLU Label Stickers has been a breeze. I purchased an electric label gun to speed up the labeling process of my produce and soon after received a call from Rob to make sure I had found everything I needed in their website. From this initial conversation, not only was I able to speed up the delivery of my label gun but also discussed a PLU label solution for my vegetables. Rob assisted me with design and fast print with delivering over 200,000 labels in less than 5 days. Rob was proactive and always available, delivering a high quality product and experience.
Feb 10, 2022
Grower & shipper at Hall Brothers Farms
Great to work with!!
May 21, 2020
True Professional
Rob is a true professional. The man gets things done and does great work.