Best custom fruit stickers manufacturer in the USA
With many years of experience and our own in-house design team, we have the capability to get your labels made and shipped out the door faster than our competitors. Custom fruit stickers are being required by more and more retailers each year. Most farmers go crazy when they see how fast our PLU-1000 automatic label applicator can lay down stickers.
Check out this animated image of the PLU-1000 in action: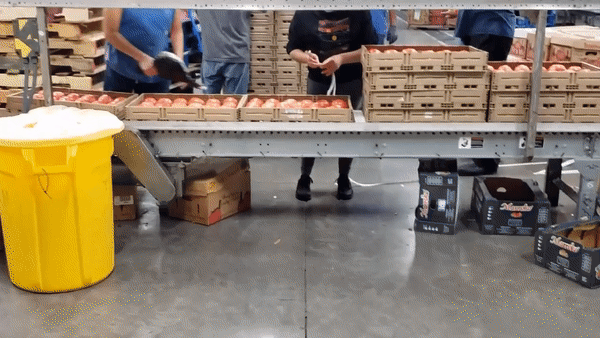 How long will it take to get custom fruit stickers made?
From design to concept, most labels take 5-7 days total to get shipped out the door and headed your way. For small volumes and special circumstances we can get them done faster, just ask about our RUSH option. Our labels ship from the Midwest for fast distribution to the entire USA.
To start your project with the best plu sticker manufacturer, please fill out this FORM, CLICK HERE.