Customized PLU Labels for your products
Price Look-Up Code (PLU) labels are now prominent more than ever – found on fruits, vegetables, unprocessed grocery items, and other food items. They help in the identification of products from single or different manufacturers, and thus, ensuring a faster, easier, and more accurate inventory control.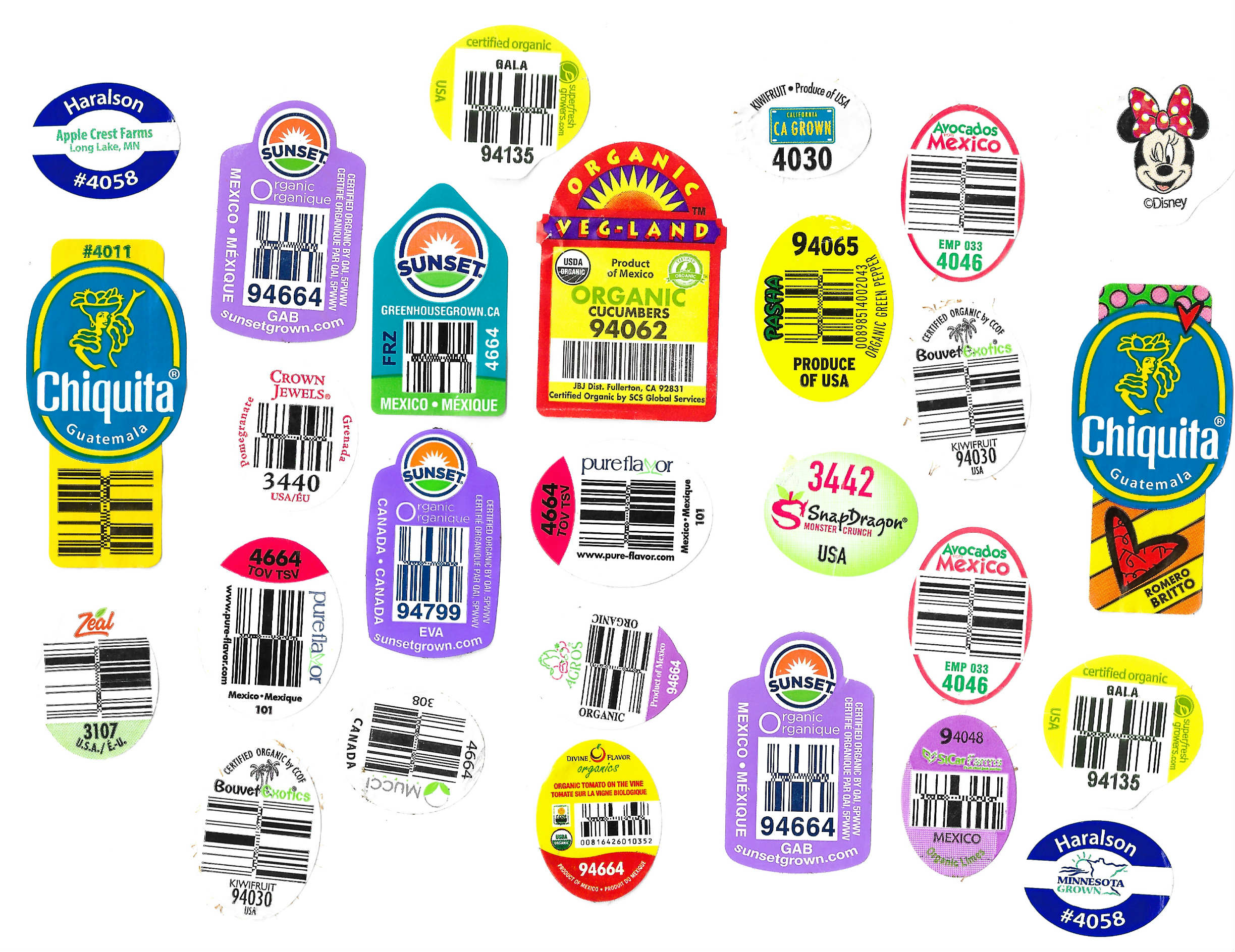 Why should you use customized PLU labels?
From providing extra information about your product to your customers to ensuring that your products stand out of the crowd, custom PLU labels are multifaceted and very versatile. You may use them as a business card by infusing an "attention-grabbing" message about your product and services to attract potential customers. At PLU Label Stickers, we have enjoyed a growing reputation of being a well-known custom printer of PLU labels, serving various manufacturers from different industries. Our team of experts is well-trained to produce high-quality labels using state-of-the-art design and production processes. By leveraging on these, you can get yourself top-quality labels fast, and at very competitive rates.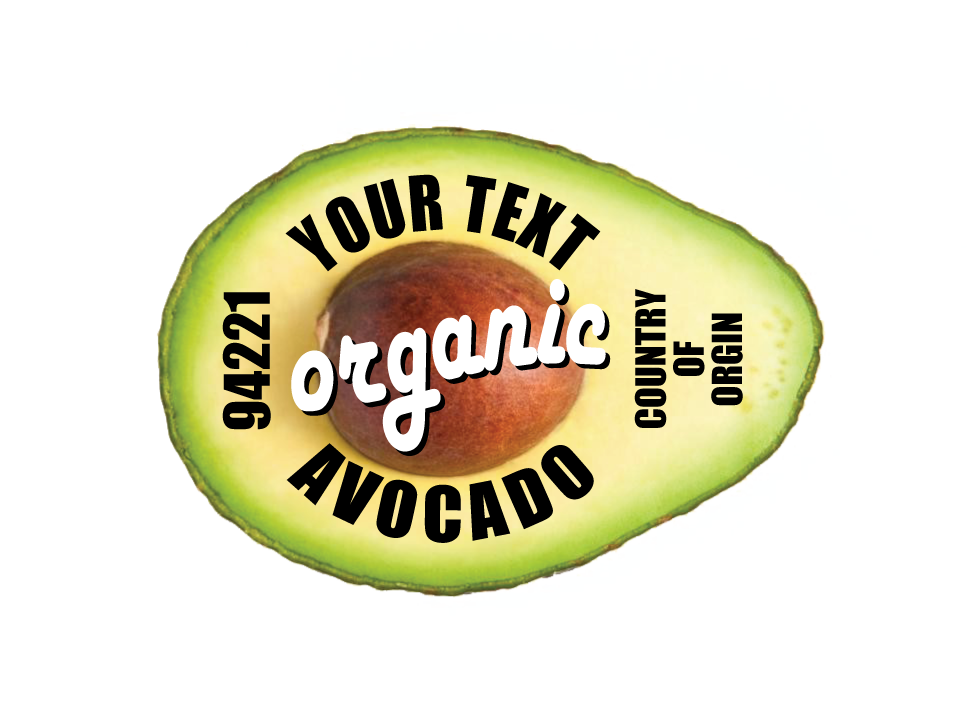 Perhaps you want a custom label or use an existing design? We have you covered; we will tailor your labels according to your specifications and deliver as fast as possible. Our equipment is capable of manufacturing virtually any size, shape, and design of PLU labels you require – all you need to do is provide us with your specifications. We can make almost every size, shape and design of fruit label you require. We can have them printed on different materials and via various methods such as reverse printing, varnishes, and laminates.
Standard Manufacturing Process
We ensure strict adherence to all manufacturing standards when processing your orders. From using certified FDA compliant adhesives for direct food contact to using high quality thin Biodegradable Eco-friendly glossy paper and high gloss Polyethylene, we are truly an environmentally-safe PLU label manufacturer. Ready to take advantage of our excellent PLU label service to boost your products' marketing value? Kindly contact our friendly and professional customer service team today. We also entertain custom orders and deliver them at shelf stock rates. We do not charge additional production charges when you make custom orders.
At PLULabelStickers.com, we are known for delivering orders at a super-fast speed. With a grand record of delivering 1.5 million pieces of fully-custom PLU labels, designed, printed, and shipped in three days, you can trust us to always deliver on time. To ensure we meet tight deadlines, we are open to working 24 hours a day. Hence, we can have your customized labels designed and printed in the space of just two days and have them shipped across to you. If you would prefer a sooner turnaround time, please contact us. We may be able to expedite your order and make it faster.