Welcome to PluLabelStickers – your trusted provider of custom PLU label stickers
The importance of Plu label stickers cannot be overemphasized - using them correctly can take your marketing game to the next level. The demand for labeled products has resulted from consumers and retail markets preferring or requiring labeled products over non-labeled products. Thus, at PluLabelStickers, we are committed to helping you to make your business more profitable and efficient, and that is why we offer innovative, flexible, and responsive custom label solutions for all of your product needs.
More About Us
YES We Are Open 8am-8pm 7 Days a week
Satisfied Customers
Over 211 customers have been made happy, courtesy of our excellent services. Kindly click on the images to see the story behind each label.
---

---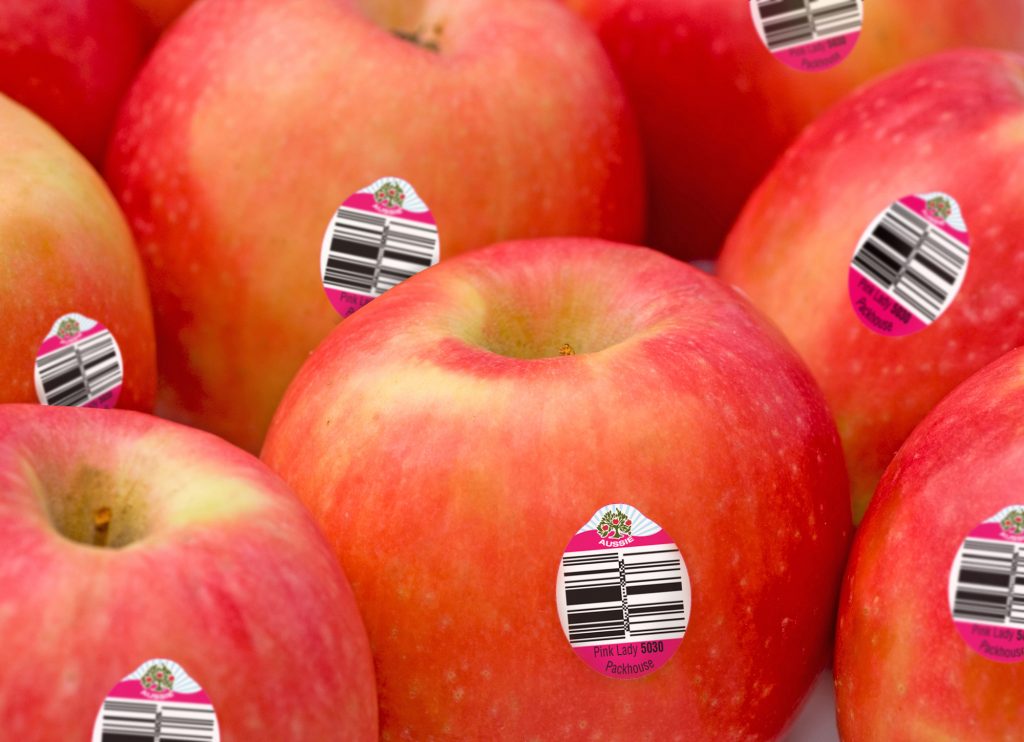 ---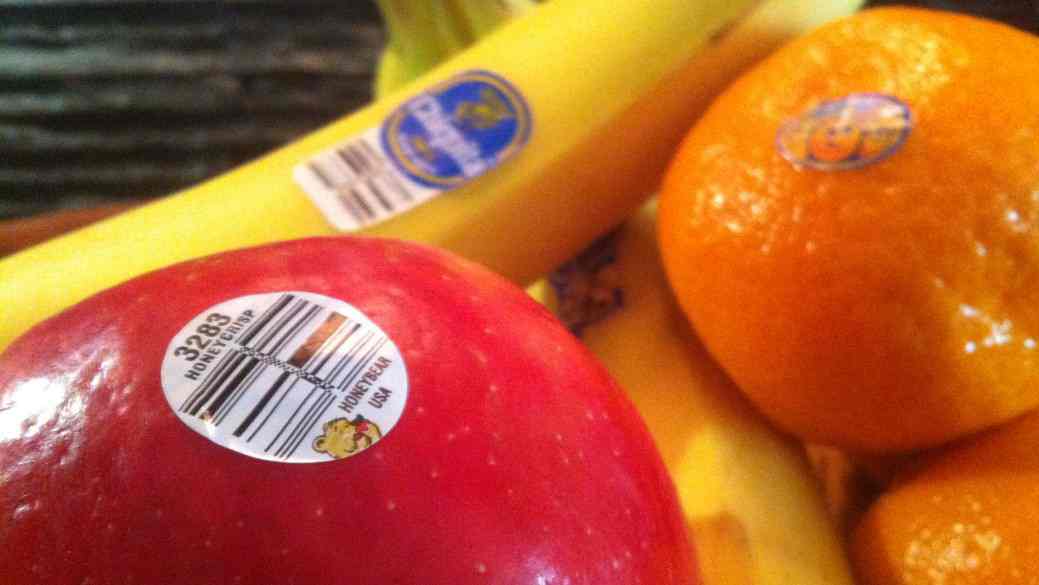 ---

---

---
Mailing Address
17025 Harvest Moon Way, Bradenton FL, 34211
---
Call us
---
Email us
PluLabelStickers@gmail.com
Do you use Price Gun Labels?
If so you have to check out
www.AmericanPriceMark.com
our parent company. We carry price guns, price gun labels, price gun ink rollers and much more. People also call them label applicators,
gun label
, gun labels, price markers, and tagging guns just to name a few. Come check us out, you might find something you need.
Naples Fresh
Average rating:
1 reviews
May 21, 2020
True Professional
Rob is a true professional. The man gets things done and does great work.