Trusted manufacturer of custom PLU label stickers
The importance of Plu labels cannot be overemphasized - most major retailers want their produce labeled for self check out and manual price look ups. The demand for labeled fruits and vegetables has resulted from the retailers preferring or requiring labeled produce over non-labeled produce. Thus, at PluLabelStickers, we are committed to helping you figure out how to build your own custom PLU sticker and determine if a barcode is needed.
More About Us
YES We Are Open 8am-8pm 7 Days a week
Satisfied Customers
Over 211 customers have been made happy, courtesy of our excellent services. Kindly click on the images to see the story behind each label.
---

---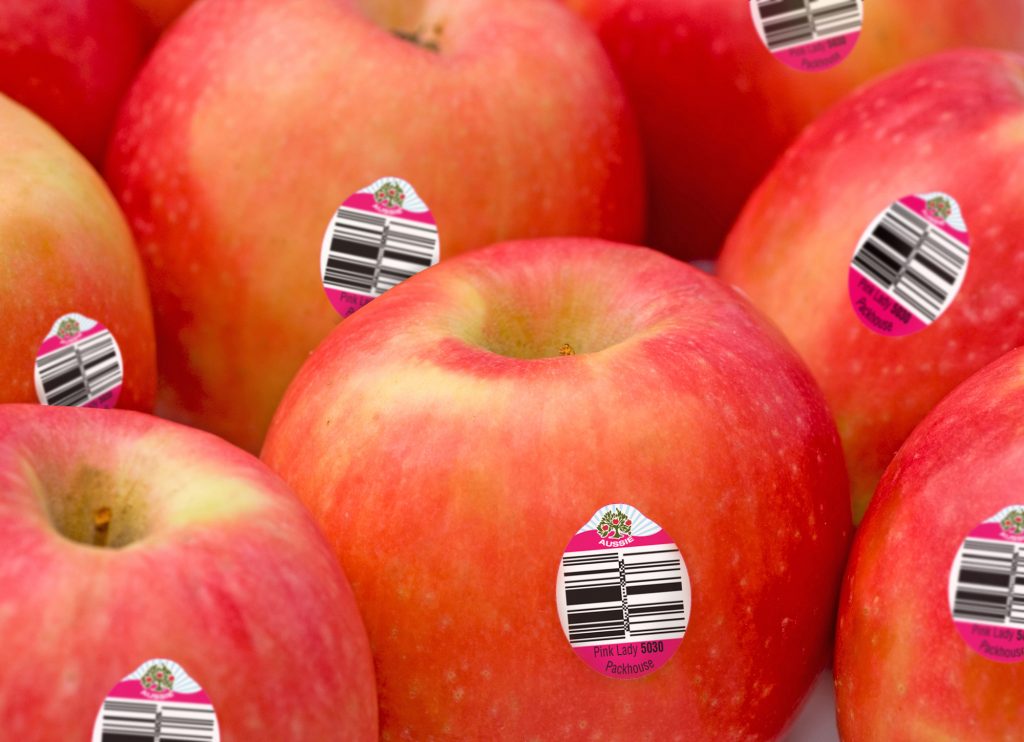 ---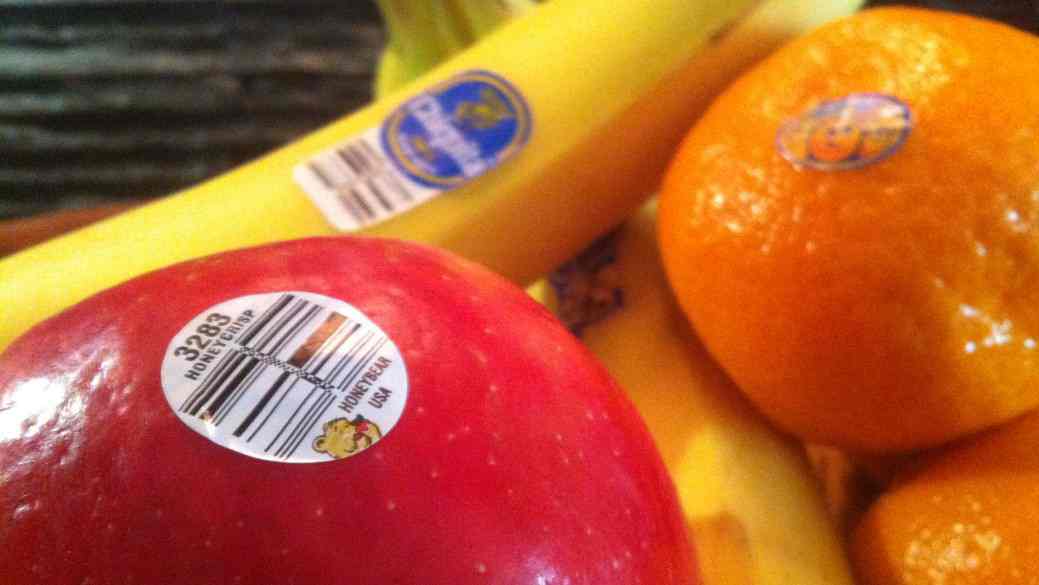 ---

---

---
Mailing Address
17025 Harvest Moon Way, Bradenton FL, 34211
---
Call us
---
Email us
PluLabelStickers@gmail.com
Do you use Price Gun Labels?
If so you have to check out
www.AmericanPriceMark.com
our parent company. We carry price guns, price gun labels, price gun ink rollers and much more. People also call them label applicators, gun labels, price markers, and tagging guns just to name a few. Come check us out, you might find something you need.
Naples Fresh
Average rating:
1 reviews
May 21, 2020
True Professional
Rob is a true professional. The man gets things done and does great work.